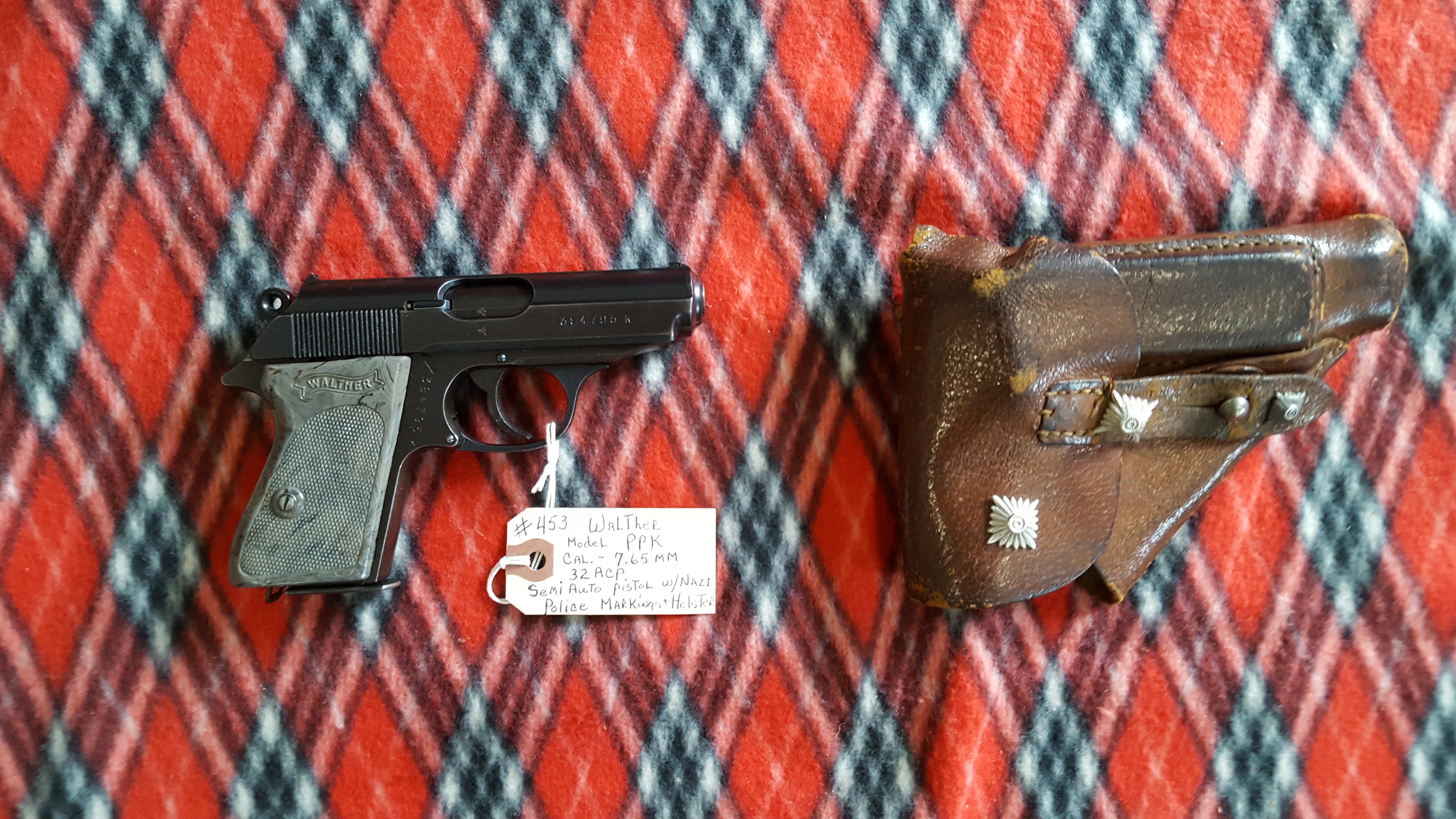 Featured Firearm: The Walther PPK
East Coast Firearms is proud to be the leading retailer of firearms in Dutchess County, New York. Our inventory of guns and ammo provides any firearm enthusiast with options for all of their needs. We also take pride in our stock of collectible and antique pistols and rifles. This month, we are highlighting the Walther PPK 7.65mm.
The Design of the Walther PP Series
Walther, a German gun manufacturer, developed these blowback semi-automatic pistols. They feature exposed hammers, a traditional double-action trigger mechanism, and a single-column magazine. They also feature a fixed barrel also acts as the guide rod for the recoil spring. The series includes the Walther PP, PPK. The design of the Walther PP served as inspiration for other pistols, such as the Soviet Makarov, the Hungarian FEG PA-63, and the American Accu-Tek AT-380 II.
PPK stands for Polizeipistole Kriminalmodell, or Police Pistol Detective.  Prior to its emergence, pistols were only available as single action, which means that the user would need to cock it manually. The double-action design increased safety for its user.
History of The PPK
The PPK was an instant success upon its release in 1930. The PPK had many safety features and it was also easy to conceal.  Walther PPKs were issued to the majority of the German Military and police during WWII as it was accepted as a highly accurate and precise piece.
Some famous people owned the PPK. Adolf Hitler actually used one to shoot himself. South Korean dictator Park Chung-hee was shot by a Walther PPK, and Elvis Presley also owned one. Presley's silver-finished piece was famously inscribed "TCB" for "Taking Care of Business". The PPK rose to the height of its fame in films. In both novels and films, James Bond used it as his weapon of choice. The character Major Boothroyd says to 007 in "Dr. No" that the "Walther PPK 7.65 mm, with a delivery like a brick through a plate glass window, it takes a Brausch silencer with very little reduction in muzzle velocity. The American CIA swear by them."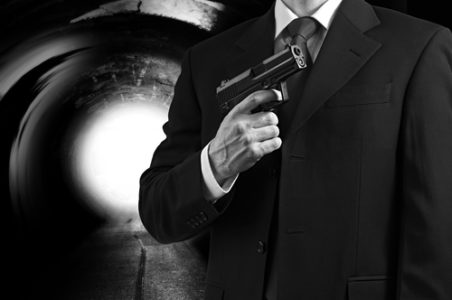 The Walther PPK Today
Gun control laws have had an effect on the use of the Walther PPK.The American Gun Control act of 1968 required that all pistols be at least four inches tall.  The act deemed that the gun was too short.  A new version of the PPK was designed to meet the act's height requirement.  The new model was basically the PPK but just a bit larger.
In Our Collection
We have an official Walther PPK semi automatic pistol in our stock of featured guns. This gun was manufactured in Germany in 1942, and bears the mark "Eagle/C", which is an official Nazi Police acceptance stamp. It includes its original leather holster, and is Nazi Police markings and holster and is available for $2,000.00.
---
East Coast Firearms is proud to feature collectible items such as the Walther Model PPK. If you have any guns you wish to sell, please call us today. We are always looking to add vintage pistols and rifles to our extensive collection.